The Right and Wrong Way to Get Business Credit Tradelines
Understanding Business Credit Reporting
Legitimate Business Tradelines
Business Credit Reporting
Misconceptions About Business Credit
There are various myths about establishing company credit.
1. An EIN creates a business credit profile
2. Making business payments automatically results in a good credit score.
3. You should apply for additional accounts as soon as you are accepted for your first.
4. Good Paydex and credit ratings guarantee approval from all creditors
5. Business credit is built the same way as personal credit.
6. Business credit is only useful for net vendor credit lines
The Wrong Way to Build Business Credit
Piggybacking Will Catch Up To You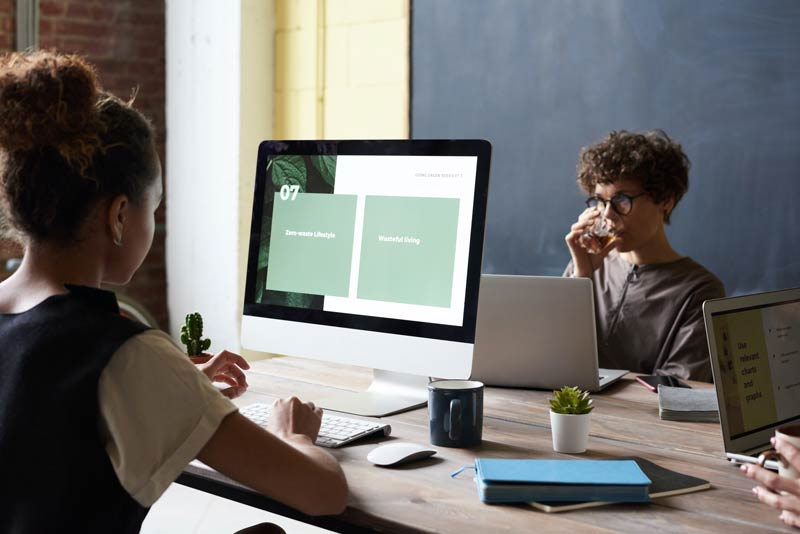 Avoid The Wrong Ways of Building Business Credit
Available Business Credit Lines