Building Business Credit Over Time
Many business owners are unaware of the importance of business credit. Most business owners believe it is the same as personal credit, but, there are numerous differences. The primary distinction is in how you create company credit.
Building Business Vs. Personal Credit
Over time, all credit accumulates. Personal credit, on the other hand, grows passively. If you have any form of personal debt or credit account, you have a personal credit score, whether it is good or bad. Almost all consumer credit accounts report your payments, or lack thereof, to credit reporting agencies. Business credit is not the same as personal credit. To begin with, you do not automatically have a company credit profile to which payments can be recorded. Payments are not reported on all company credit accounts. Only approximately 7% of business credit accounts disclose payments to business credit reporting bureaus. Of course, if you do not make payments, many of them will report you, but this does not help you create great company credit.
Use Business Credit to Fund Your Business
You can use one of these alternatives to obtain the funds you require right away. However, you must also create a business credit profile for your company. This will eventually allow you to obtain money for your firm without having to provide personal credit information. A well-run business has significantly more funding possibilities. You can buy yourself time to work on creating solid business credit if you use these sorts of capital to get things started. You can apply for funding under your company's name if you have good business credit. Even if the lender checks personal credit, a strong business credit score may persuade them to accept money.
Business Credit
How to Establish Business Credit
You must not only build your company credit, but you must also ensure that you have accounts that will report to that profile. This means that establishing business credit will take significantly more effort. It must be created deliberately and gradually, by following certain stages in the correct order.
Step 1
Establish a Business Credit Profile
You cannot develop company credit unless you have a credit profile to which accounts can report. You must set up your firm in a precise way for this to happen. You want lenders to see your company as genuine and fundable. Begin by selecting a name that does not suggest a high-risk enterprise. For example, the cannabis sector is rapidly expanding, but many lenders view it as high-risk. Making your company's name more generic to avoid the perception of danger is not illegal but also encouraged.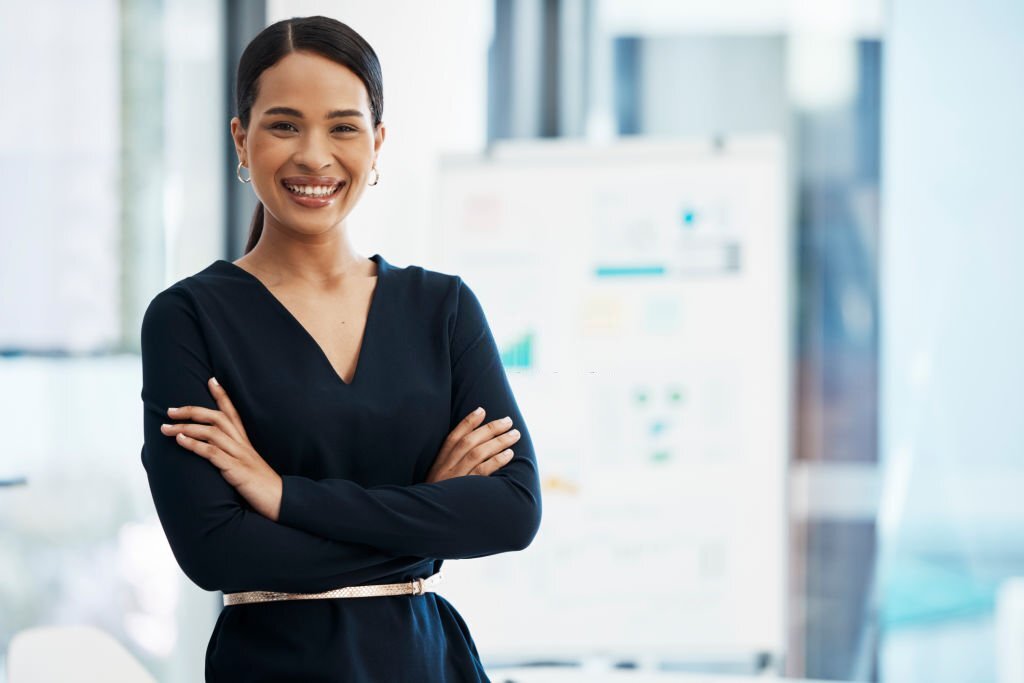 Step 2: Get Initial Accounts Reporting
This is when the corporate credit-building process truly begins, and it will undoubtedly take some time. You do not yet have a business credit score, so you have bad personal credit. You need accounts that will both grant credit to your company without requiring a credit check and record your payments to the business CRAs. There are a few vendors who will do this, but they are hard to come by. However, new vendors make it difficult to identify whether or not they disclose payments. Grainger and Uline are two well-known beginning vendors for reporting to business CRAs.
Common Questions Surrounding Business Credit
Numerous myths circulate when it comes to establishing company credit. How do you determine which vendors work as initial vendors when you have enough accounts reporting to go on, and which cards belong to which tiers? The answers to these questions are more essential than you would think.
What's at Stake?
You're probably wondering what you're risking if you apply for the wrong cards at the wrong time. You could simply apply for accounts until you are authorized and then apply for any that you are not approved for later. This, however, is a bad plan since you are squandering time, and time is money. You must grow business credit over time, but it should not take longer than required. The sooner you establish your company credit profile with a solid credit score, the sooner you will be able to obtain more of the cash you require to run your business smoothly. Next, you're causing unnecessary annoyance. Constant denials can be stressful for a business owner. It can make you second guess your choices and take your physical and mental energy.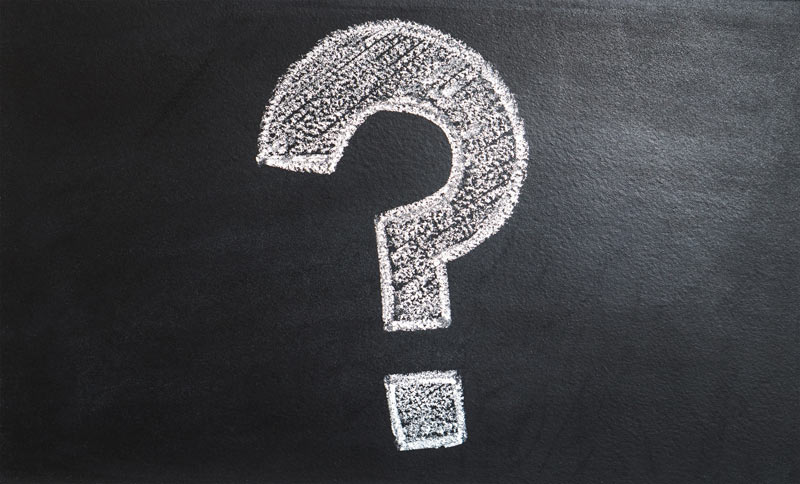 What's the Solution?
Every business owner requires assistance in identifying which vendor accounts to apply for, when to apply for accounts in the next tier, and which accounts fall into which tier. Creditors do not often categorize themselves in these ways. You require assistance in locating the appropriate accounts at the appropriate time. You'll need a mechanism to track your company's credit reports so you can know which accounts are reporting and how many are reporting at any given time. You also require assistance in locating additional funding solutions that may be suitable for your firm.